Volunteer Interest Form (Non-Members)
Volunteer Interest Form (Non-Members)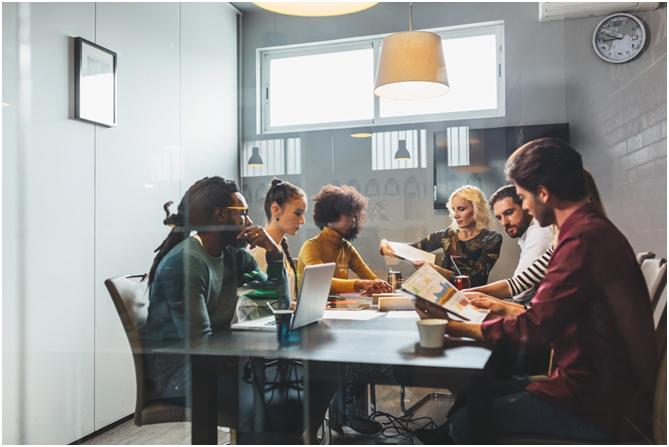 Thank you for your interest in volunteering for the PMI SA Chapter. We sincerely appreciate your desire to give back to the profession and to the chapter by donating your time and talents. We are committed to working with each volunteer to build a mutually beneficial relationship in which you, our valued volunteer, can use your strengths, passion and dedication to not only benefit the profession and the SA Chapter, but to positively enhance your own personal and professional life as well.
There are many ways to get involved as a volunteer: You can help to plan an event, or you can work on a Committee, or you can volunteer on one of our social impact projects. Please go to the PMI SA Chapter website for the most up to date list of our upcoming chapter meetings/events where you can also find out more about these opportunities.
https://pmi.org.za/events/upcoming-events
What we need to know is:
What type of volunteer opportunity do you want to participate in?
How much time would you be willing and able to spend on volunteer activities? (it could be a number of hours each month - which may be suited to a more formal role in the chapter, a few times a year – which may be suited to a committee or project, or maybe spent on a once-off event). 
Would you prefer a virtual opportunity, or would you also be able to attend meetings at project and PMI Chapter (on-site) locations? (i.e. think about your availability to travel time when indicating your preference)
What skills do you have to offer the Chapter, and that you would like to use in your Volunteer role? Think about what skills you would like to develop as well during your volunteer opportunity
If you are not yet a member of PMI, you will not be able to access the PMI Volunteer Relationship Management System (VRMS). In order for us to determine your interests and the types of volunteer opportunities that would suit you, we ask you to please complete the online Volunteer Profile Form. We also encourage all volunteers to send an updated CV too. With this information, the SA Chapter team can match you to the right available opportunities.
Thank you for your support. We look forward to working with you, and as always, we appreciate your time and continued dedication to the project management profession and to PMI South Africa Chapter. 
Jacqui Baldwin Jarvis
Vice President – Volunteer Management (PMI South Africa Chapter)